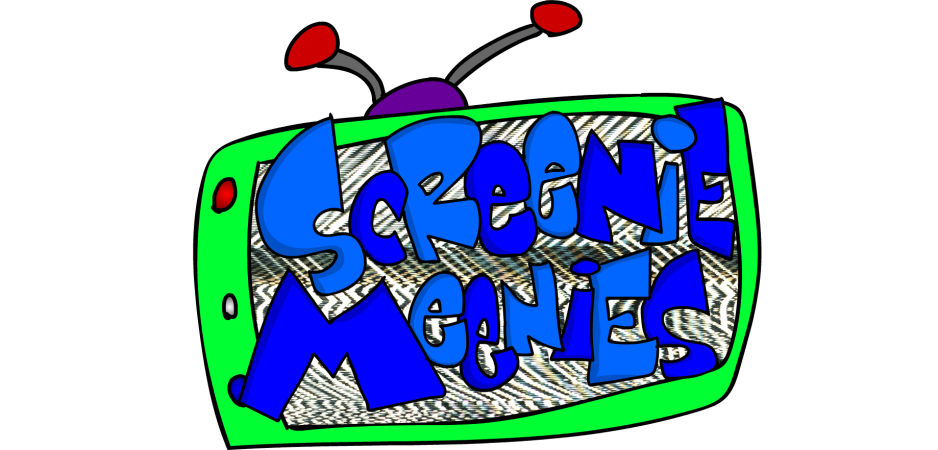 Screenie Meenies
Screenie Meenies is an animation studio/distributor working on animated content for the internet. It is comprised of a team of artists, animators, writers, composers and more. From our roots, we've been developed on the grounds of creativity.
BY THE WAY, SM IS LOOKING FOR CREW MEMBERS!
(Note: this is unpaid work. sorry!)
Are you an artist? Animator? Storyboarder?? SM is currently looking for members for the crew. Send a demo of your work + reasons why we could use somebody like you, and we'll consider it! E-mail us today!